Keyword Research Service & Learning
Curious learners or seeking expert help?
You're in the right place!

I've got you covered.
Dive into my treasure trove of resources and services designed to boost your SEO game!
Need a helping hand?
Let me assist you with my top-tier keyword research services that cater to your unique actual needs, here's what I could help you with:
Keyword Research & Analysis: Comprehensive research and analysis to identify high-impact keywords for your niche.
Adword Keyword Research: Maximize your ad campaign's ROI with expertly-selected keywords.
Search Engine Keyword Research: In-depth research tailored to your business, propelling your website to new heights.
Competitive Analysis: Advanced techniques to dominate your industry's keyword landscape and outsmart the competition.
Keywords customized for your buyer persona

I understand that not all businesses are the same and that not all keywords are created equal
Do you know your buyer persona or are you just targeting the keywords you want?

Truth is, you need to take the time to customize your keywords according to your buyer persona, so you can be sure you're targeting the right people.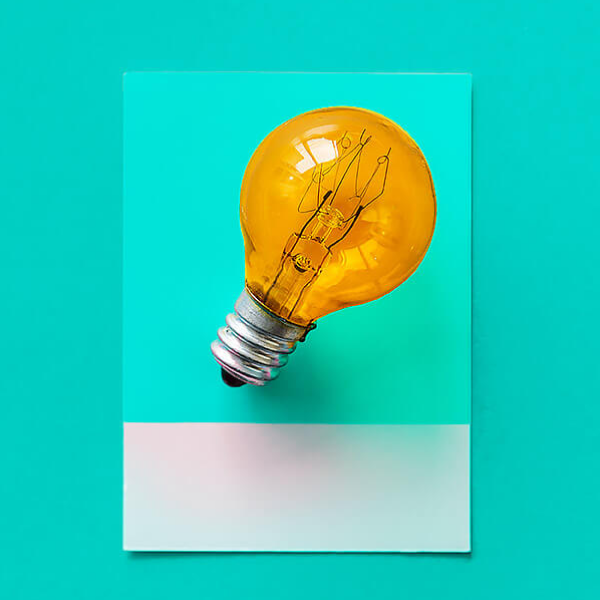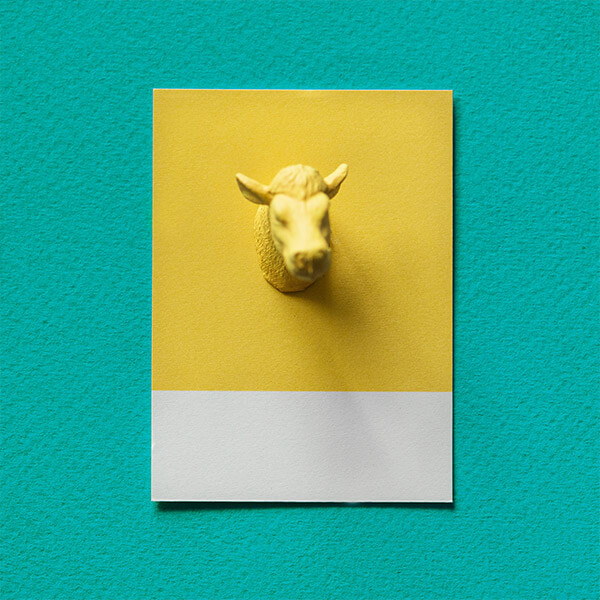 Analysis of current search intent of your content

Not sure where to start? No problem. I'll do an analysis of your website's current search intent and give you recommendations for where to go from there.
Keyword mapping and optimizations

I also provide keyword mapping and optimization recommendations, so you can make sure you're targeting the right keywords and getting the most out of your marketing dollars.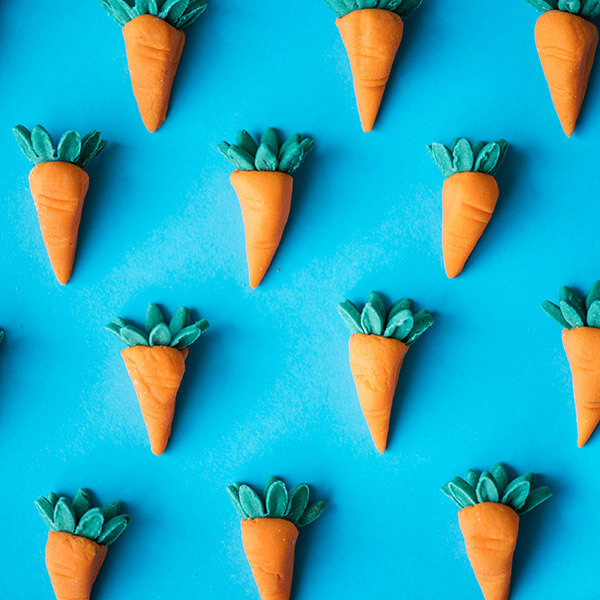 Let's Get In Touch
Each business has its own needs and allotted resources that's why
I would rather get in touch with you first than give a
set pricing for services that can be customized.
You can also learn about keyword research through my Blog
Embark on a learning adventure with my collection of informative and engaging blog posts!
Uncover the secrets of keyword research and build a solid foundation for your SEO journey, here's what you'll find inside:
Keyword Research 101: Master the basics and kickstart your keyword research expertise.
Adword Keywords Unleashed: Supercharge your ad campaigns with laser-focused keywords.
Competitive Analysis Demystified: Outshine your rivals with advanced keyword research techniques.
Keyword Research Tools & Tips: Discover the top tools and insider tips to elevate your SEO strategy.
---
Here are some of the articles that you might want to learn from: