Let me help you with your content.
You can call me Elle or Louee
WRITTEN WORKS FEATURED ON: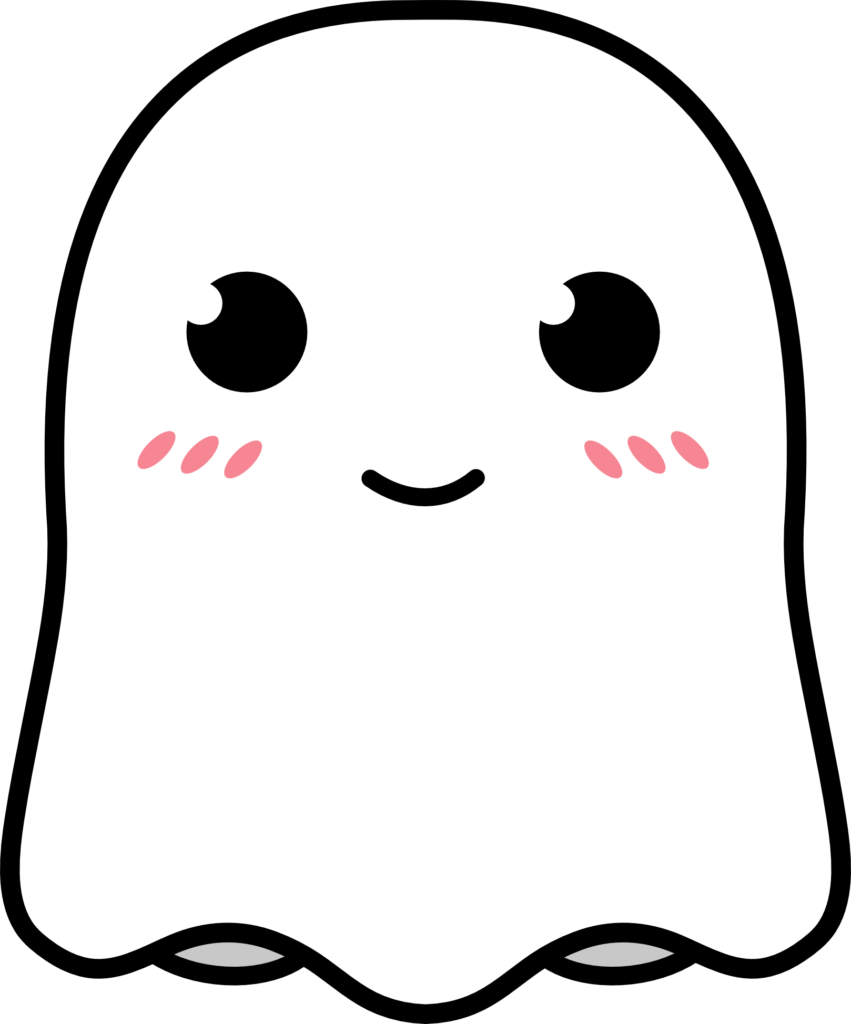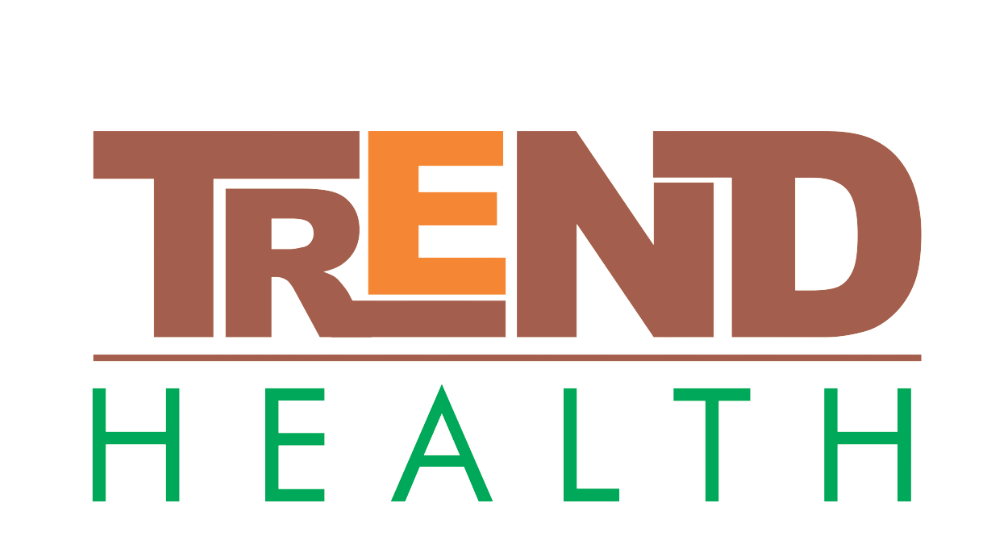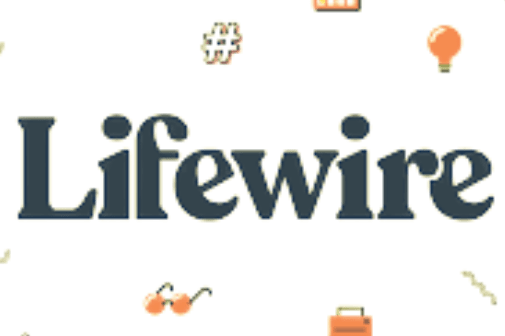 Keyword research is a great foundation before planning out your content and finding the right customers.
Get a comprehensive plan for the expansion and future-proofing your content.
Get the right content, topics, keyword targeting, and optimized images for your blog content.
Elle Gonzales has been writing for 6 years now.
I've written for psychology, tech, MMO, marketing, and dating niches.
If you need consultation for your business:
Get FREE personal advice/quote on how you can grow your website according to your resources, time, and needs.